Our Mission
Beba Blue products are made from natural vitamins that are proven to increase hair growth and lift natural radiance and colors! On the first day of using our products hair will be healthier and rejuvenated!
Color Protect Intensive Treatment Hair Mask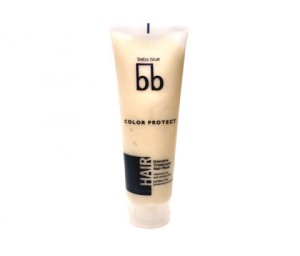 $26
Reinforce distressed, color-treated hair at every level with peptides and natural plant proteins. Seals hair to preserve salon color. Restores the strength, resilience and shine of youthful hair.
Color Protect Leave In Protectant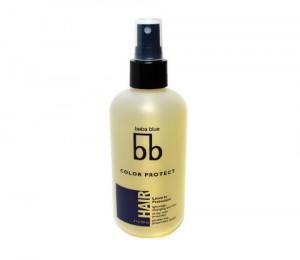 $26
Reduces tangles, improves overall manageability of hair and increases shine. Provides hair with all-day protection from the aging effects of oxidation, free-radical damage and UV exposure, preserving the rich hues and vibrancy of salon color.
Color Protect QUENCH Daily Conditioner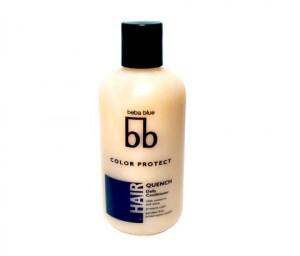 $24
Quench thirsty color-treated hair with this luxurious conditioner. Preserves and protects salon color. Deep-penetrating peptides strengthen the hair shaft, replenishing the appearance for youthful hair. Vitamins and minerals smooth and seal the cuticle to lock in shine.
Color Protect QUENCH Sulfate-Free Shampoo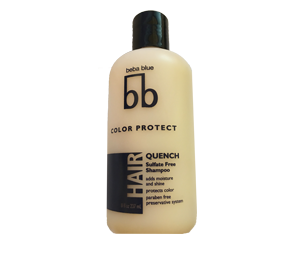 $24
Quench thirsty color-treated hair with this ultra-gentle sulfate-free shampoo. Preserves and protects salon color. A multitude of peptides and nutrients restores hair's youthful condition.
Color Protect THICKEN Daily Conditioner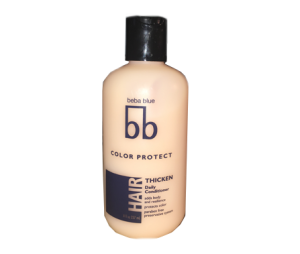 $24
Thicken fine to medium-textured hair. This luxurious conditioner is fortified with a multitude of deep-penetrating peptides that reinforce the hair shaft and replenish the characteristics of youthful hair. Adds body resilience while preserving salon color.
Color Protect THICKEN Sulfate-Free Shampoo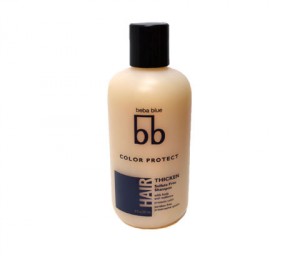 $24
Thicken fine to medium textured hair with this ultra gentle shampoo. Adds body and resilience. Peptides and nutrients restore the characteristics of youthful hair while preserving and protecting salon color.
Expansion Clay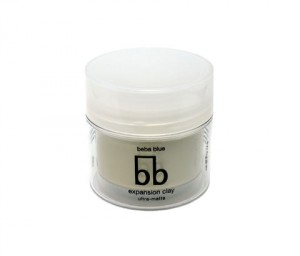 $19
Revolutionary! Add volume, absorb excessive oil and add texture with zero weight. This radical powder in cream formulation provides the volumizing and oil absorbing benefits of a hydrophobic clay in a gentle, easy-to-apply cream.
Finish Shaping Hair Spray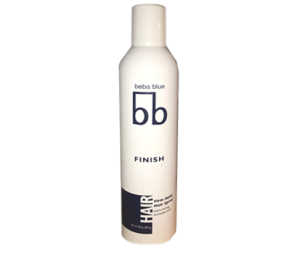 $25
Developed as a dry, workable spray that provides medium hold and tremendous shine. Designed to provide both styling and finishing benefits. Product never flakes and leaves hair brushable for restyling. Peptides and natural plant proteins condition wtih each application. Daily use helps prevent damage caused by environmentall stress. Natural extracts moisturize, control static, and resist humidity. Color remains vibrant and hair appears young and healthy.
Get a Grip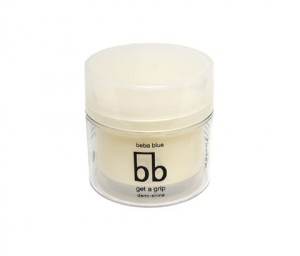 $21
This versatile hair grip provides all-day control with a demi-shine finish minus weight or oiliness.
Men's Grooming Sulfate-Free Hair and Scalp Cleanser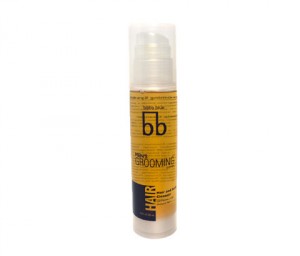 $19
Sulfate-free formula includes natural extracts to soothe dryness and combat frizz and irritation. Scalp condition is normalized and hair appears thicker and healthier.
Miracle Curls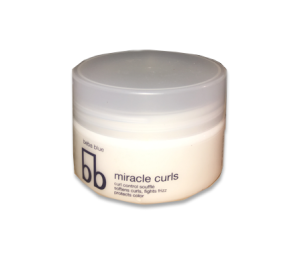 $19
Light, greaseless formula works to constrain and control curls without mineral oil or petrolatum. This anti-frizz cream infuses shine and smoothness to keep curls soft and natural looking. Alcohol-free formula helps to maintain hair's natural moisture balance. Protect hair from environmental factors that can fade color and cause premature degradation of hair structure. Free of alcohol parabens and other harsh chemicals.
Mud Light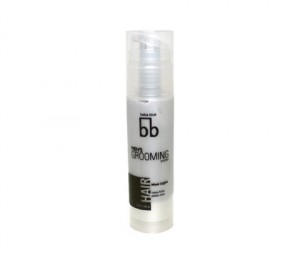 $21
The ideal product for today's men. A small amount creates a carefree style. More product creates a lived-in look.
Sulfate-Free Clarifying Shampoo
$24
Deep cleansing sulfate-free shampoo removes product buildup, hard water deposits and environmental impurities without stripping color. Gentle formula detoxifies hair, restoring the natural radiance and shine.
Total Control Hair Gel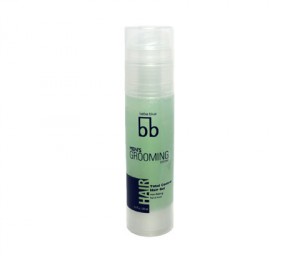 $19
Maintain total control of your style with this extreme holding hair gel. Perfect for short dramatic styles, or to control longer hair for the entire day. Dries quickly, won't flake and leaves hair with a high-shine finish.
Tousling Spray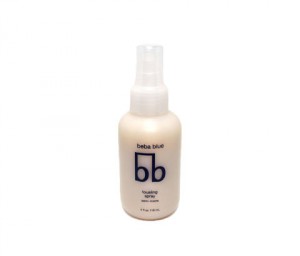 $17
This unique product provides the tousled look of spray wax with the sustainable control of an ultra-dry hair spray.